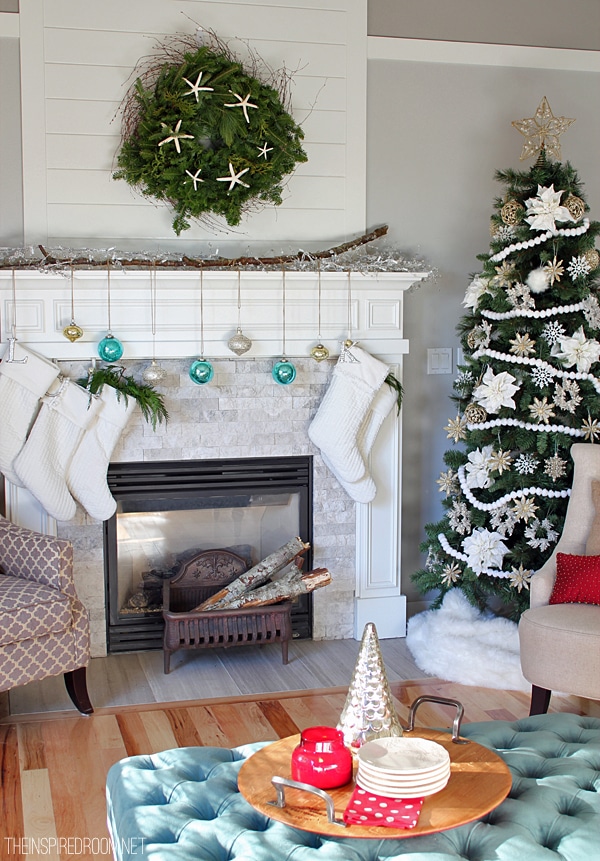 Well, if you didn't know yet...Christmas is coming. It's currently 16 degrees outside where I live. I'm sitting by the warm fireplace in a sweater and boots. Right by that exact fireplace above, actually.
I kind of feel like Christmas has been almost here for months. Not because I'm one of those weird people who count down the days til Christmas all year...but because Christmas music started playing where I work around ehhh November 1st (way too early I'm sorry)...and also because my mom, sister and I finished decorating that Christmas tree many, many moons ago. The tree was only up early because we were part of a Michaels' Dream Tree Challenge. You know...those tree challenges where your Christmas tree has to be up and done before Halloween. Blog life.
Anyways, I'm really just here to share my family's Christmas house tour with you today! It's been up on The Inspired Room for a few days now, but I thought I should invite you all to come see the tour too! I put a few of my favorite shots here on my blog, but there's way more to see on the full tour.
We had so much fun decorating this year. Our goal was for the decor to be simple, pretty, and natural, and to just have an overall 'wintery' feel rather than being over the top Christmas themed. We love how it turned out and can't wait to enjoy it together the rest of December.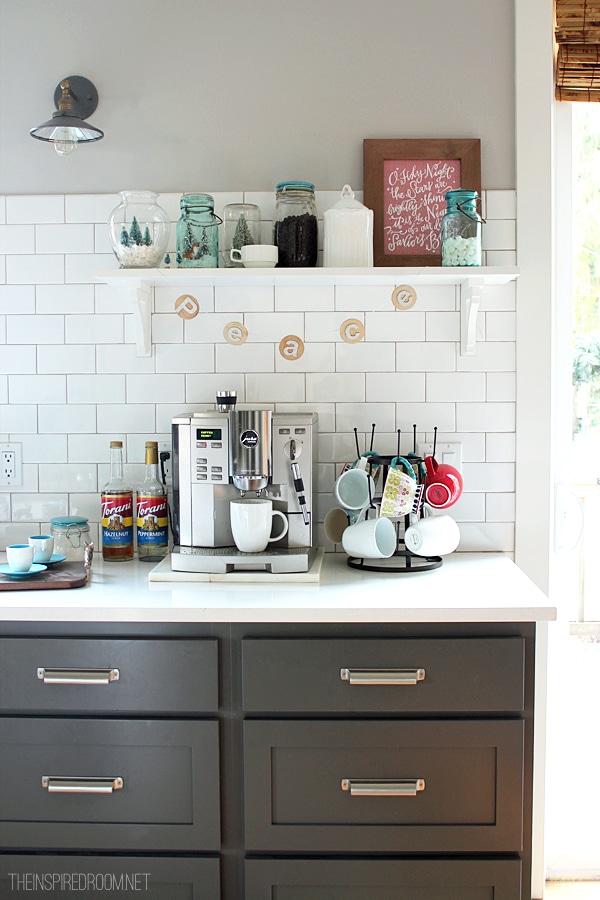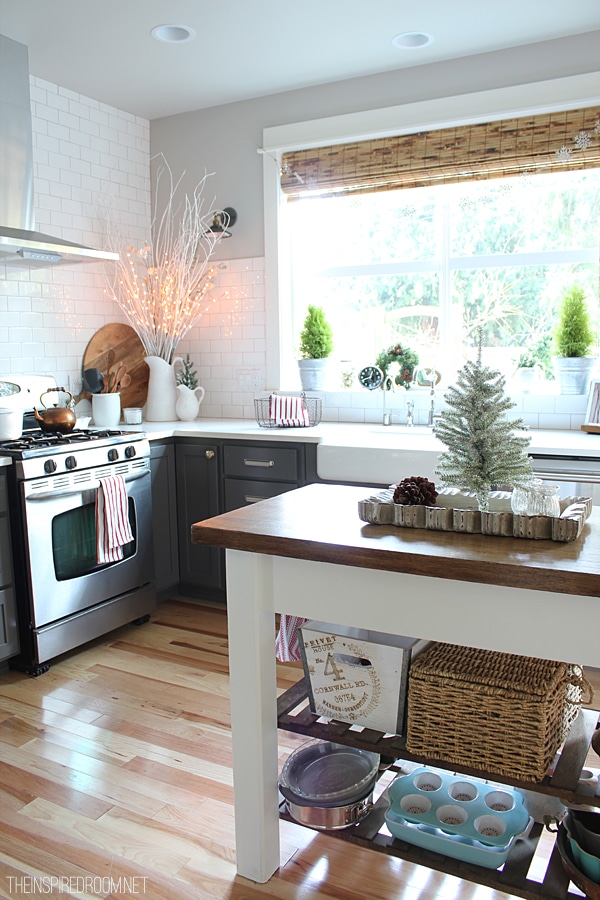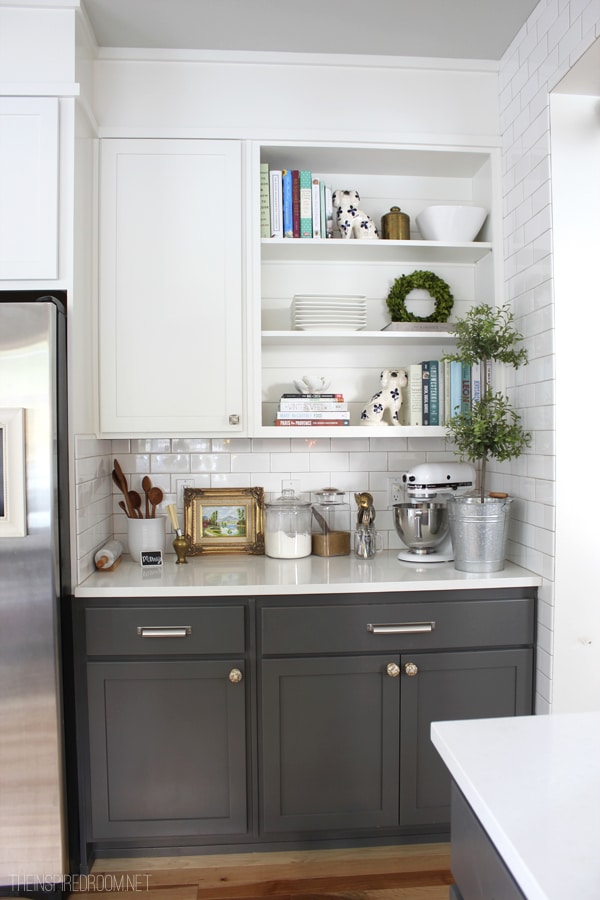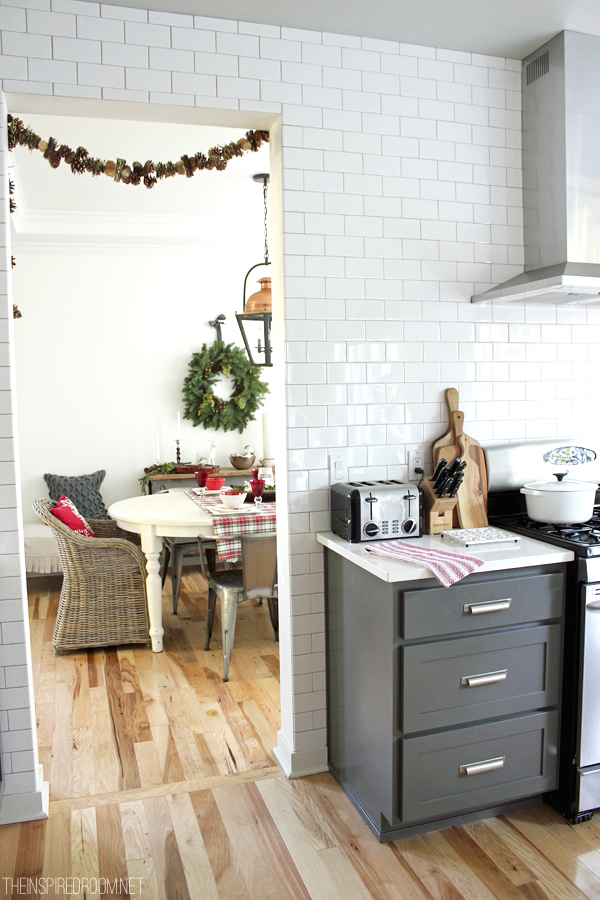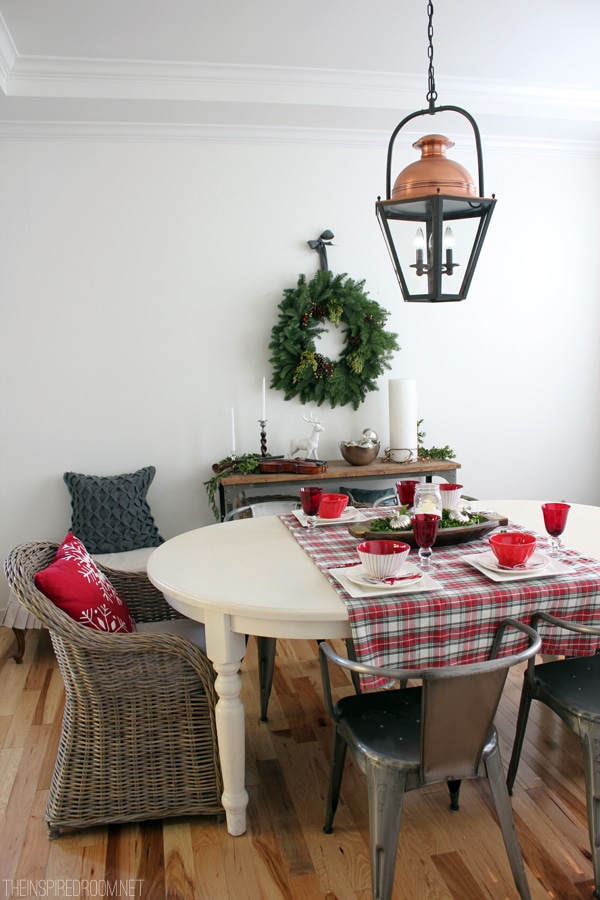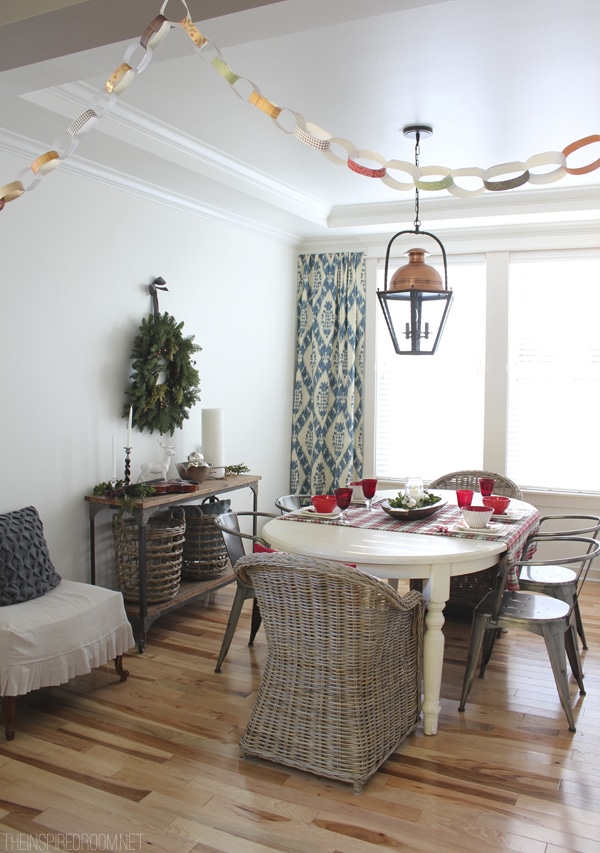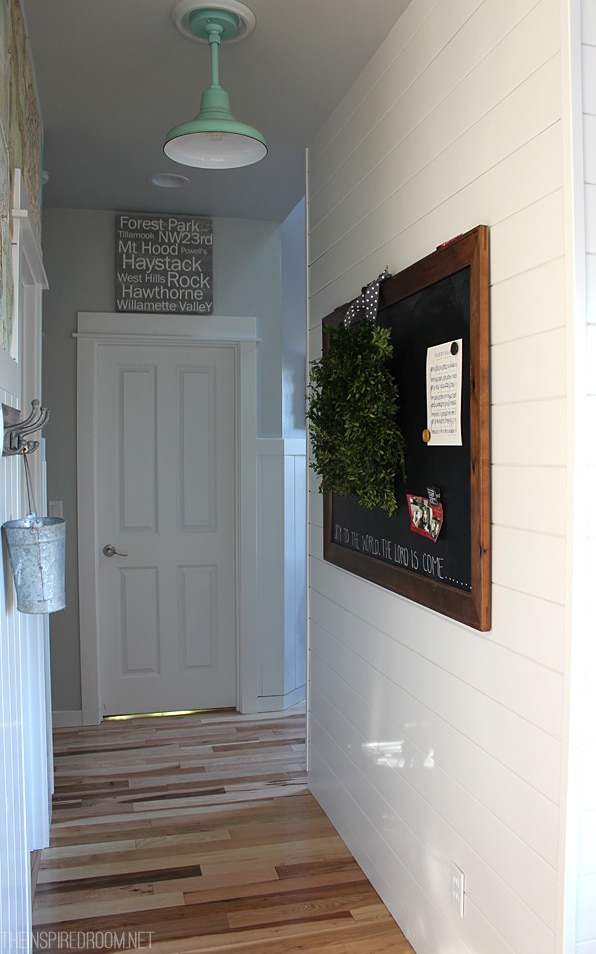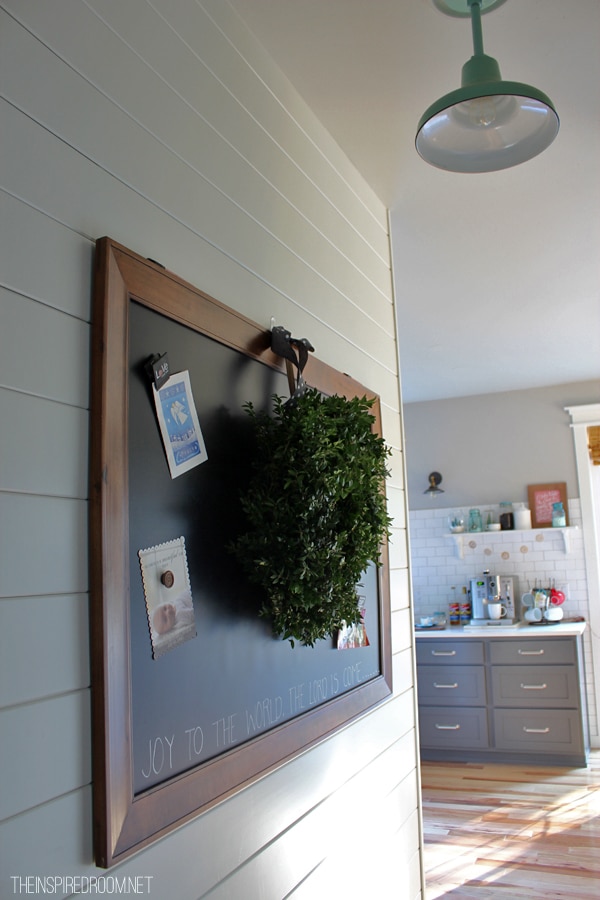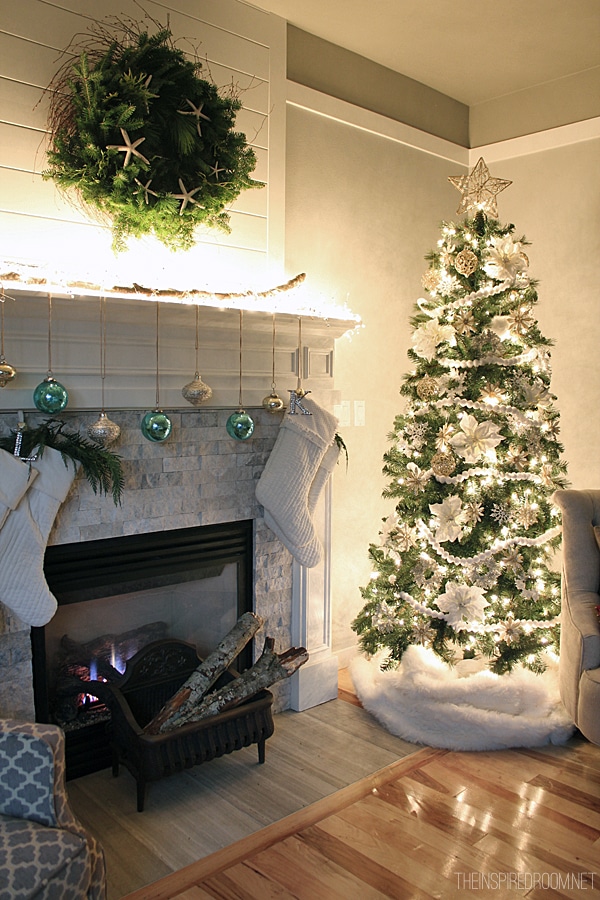 Hope you enjoyed the mini tour!
Don't forget to head on over to The Inspired Room to see the
full tour
and more details
!